Where is JCD? Missed the show this week… Quick solo show with headlines and news tidbits from Andrew.
Markets are getting a boost as much of the headline news has subsided.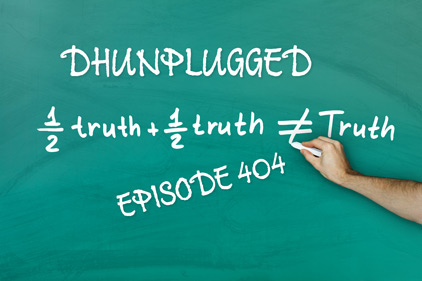 Earnings season is underway and there are a few half-truths that are being spread around that we will get straightened out.
Covering a chunk of the major stories that will be moving markets this week.
---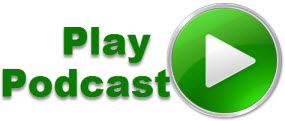 Podcast: Play in new window | Download (Duration: 45:09 — 31.7MB)
Subscribe: Apple Podcasts | Android | RSS