Extreme volatility as investors go from euphoria to hysteria – all in a matter of hours.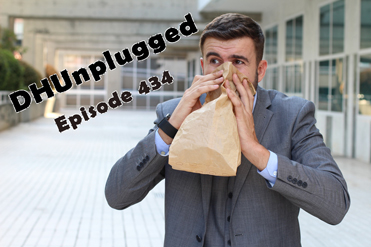 Headlines continue to come fast and furious creating a minefield for investors.
As the end of the year approaches, will that sought after rally take hold?
Plus – the 2018 DH CTP Cup  is announced.
---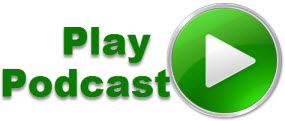 Podcast: Play in new window | Download (Duration: 1:02:00 — 42.9MB)
Subscribe: Apple Podcasts | Android | RSS