The Fed parade was out in force last week as they are approaching a rate decision. markets are really hoping for a big cut at the end of the month.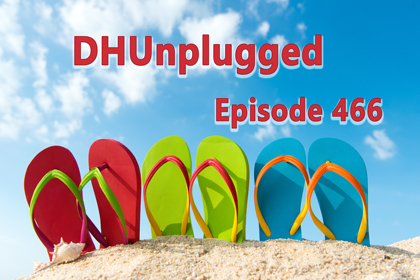 We may be setting up for some disappointment – depending on what the earnings season brings.
Plus –  a look into the latest reports and guidance from key companies…
PLUS we are now on Spotify !
---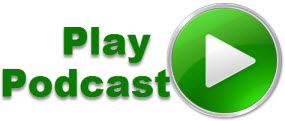 Podcast: Play in new window | Download (Duration: 56:37 — 52.1MB)
Subscribe: RSS