The metaverse is gaining traction. Stocks that have anything to do with the potential for a world inside a world seem to be on a ride higher.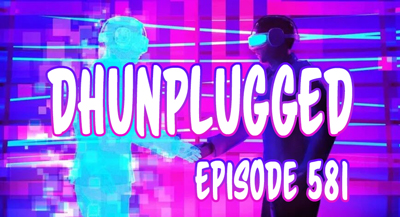 Strong criticism of the Fed has been cropping up – risk lies in a policy mistake that will explode in their face.
Major indices break a 5-week winning streak – anything here?
PLUS we are now on Spotify and Amazon Music/Podcasts!
---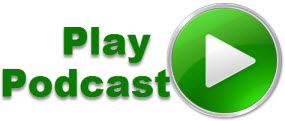 Podcast: Play in new window | Download (Duration: 55:38 — 51.2MB)
Subscribe: RSS