There has been a meaningful change in sentiment – selling has picked up and profits some profits have been disgorged. From an overbought condition to severely oversold in just a matter of days.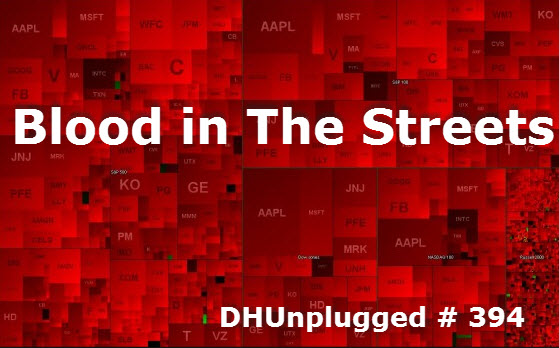 Is this the end of the bull run or simply a bump in the road?
What areas are best to consider and which to stay away from? All these will be topics of focus on this edition of DHUnplugged.
---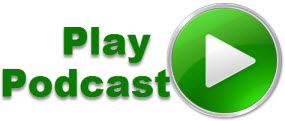 Podcast: Play in new window | Download (Duration: 1:00:49 — 42.0MB)
Subscribe: Apple Podcasts | Android | RSS