Threats or the real deal? We are now closer than ever to a trade war with China as the world watched with horror. A new $200 billion in proposed tariffs hit markets as the game plays on.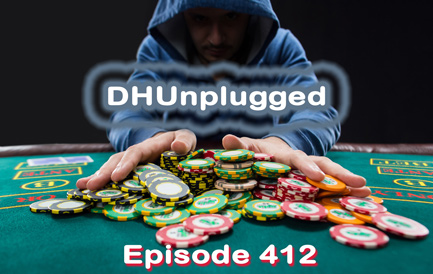 Stocks have been trying to continue their move higher, but now have more to contend with.
Plenty of Fed Limerick submissions and more….
---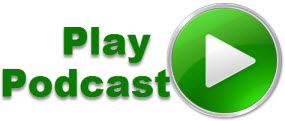 Podcast: Play in new window | Download (Duration: 1:02:22 — 43.1MB)
Subscribe: Apple Podcasts | Android | RSS