Rhetoric about the tariffs and who is actually paying is getting thick. markets smell a rat in the process and are starting to figure this out.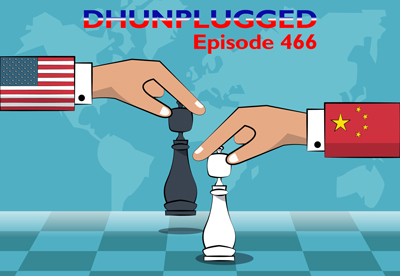 We take a look at why markets are reacting so violently, look at the news that is moving stocks and more.
The Closest to the Pin and much more – PLUS we are now on Spotify !
---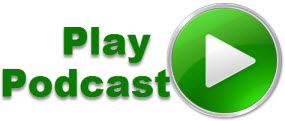 Podcast: Play in new window | Download (Duration: 1:01:34 — 42.6MB)
Subscribe: Apple Podcasts | Android | RSS