Ugly markets at extreme oversold levels – bounce back and test the fortitude of the sellers (and buyers).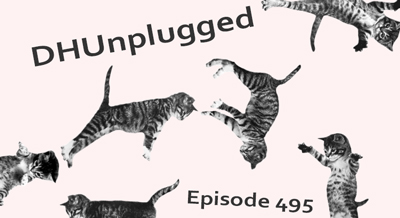 China comes in with the worst manufacturing and service numbers on record.
The Fed is in the spotlight as bets are that a significant rate cut is on the way.
YES – Limericks are Back!
PLUS we are now on Spotify !
---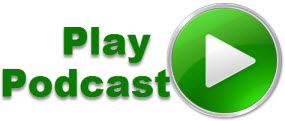 Podcast: Play in new window | Download (Duration: 1:00:47 — 55.9MB)
Subscribe: RSS