We are just about to the end of this election cycle we think. Markets will make their next move depending on the outcome – analysts are now saying that no matter what the outcome – markets are going up.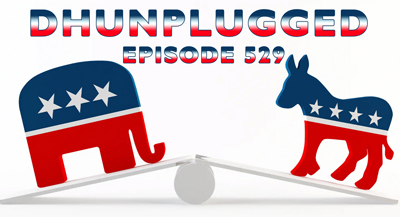 Touching on the pandemic, gun sales, social media and more.
Announcing the winner of the Exxon Closest to the Pin!
Fed Limericks are Back – PLUS we are now on Spotify and Amazon Music/Podcasts!
---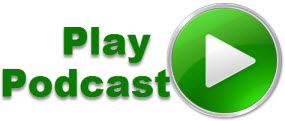 Podcast: Play in new window | Download (Duration: 1:04:39 — 59.5MB)
Subscribe: RSS