Markets being whipsawed by every headline – and most are bad news.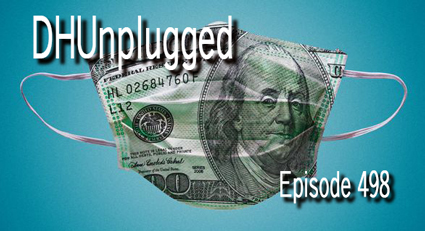 A global synchronized recession in here and economic reports are showing the extend of the slowdown.
Lockdowns across the global are hoping to curb the spread of the virus – but, economic activity is spiraling to a halt.
The unemployment situation is going to get ugly – some are expecting 2-3 million unemployed in the U.S.
YES – Limericks are Back!
PLUS we are now on Spotify !
---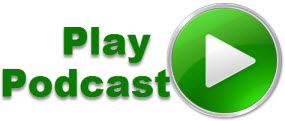 Podcast: Play in new window | Download (Duration: 1:00:07 — 55.3MB)
Subscribe: Apple Podcasts | Android | RSS