What a week – markets on fire!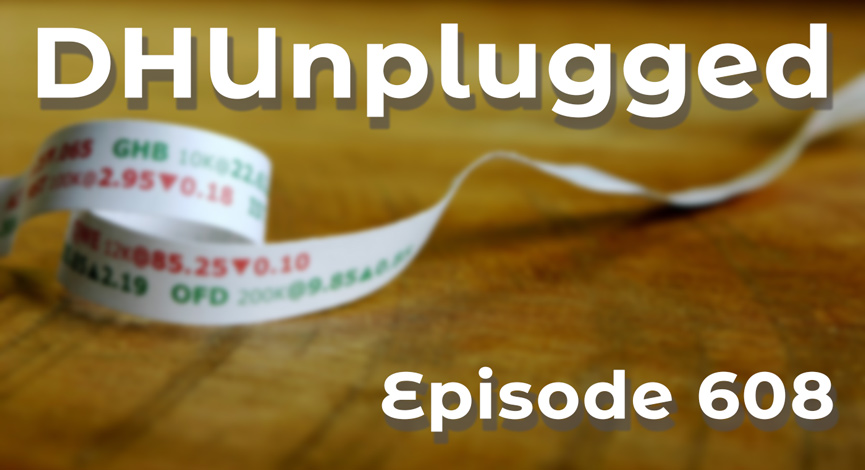 Inflation is everywhere – but the latest retail reports show a deflationary trend.
Economic realty – the Fed's communication strategy is working – maybe too well.
Russia fighting back on the economic front – what that could mean to foreign investment in the future.
PLUS we are now on Spotify and Amazon Music/Podcasts!
---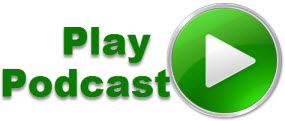 Podcast: Play in new window | Download (Duration: 1:03:43 — 58.6MB)
Subscribe: RSS