Massive losses have plagued EuroZone banks for years – one bank is getting closer to the end of  is life span.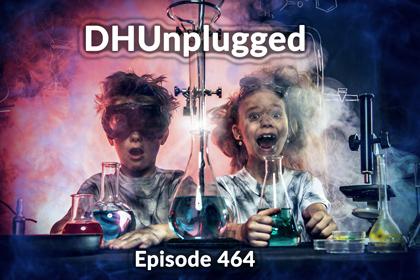 Plenty of economic news coming up and earnings season is about to get underway.
Negative yields provide an interesting Arbitrage opportunity – that is helping one specific country.
PLUS we are now on Spotify !
---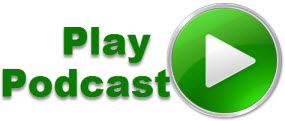 Podcast: Play in new window | Download (Duration: 47:17 — 43.6MB)
Subscribe: Apple Podcasts | Android | RSS