Several M&A announcements this week. Trade deal may – or may not – get completed by the initial hoped for deadline.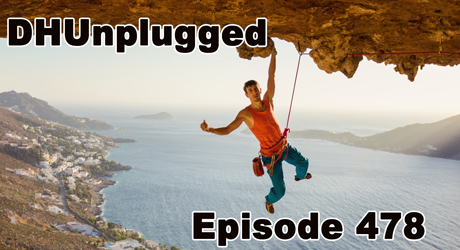 More WeWork fallout, an earnings season update and an update from JCD on California's rolling blackouts.
Announcing a NEW Closest To The Pin
PLUS we are now on Spotify !
---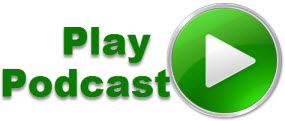 Podcast: Play in new window | Download (Duration: 1:02:18 — 57.3MB)
Subscribe: Apple Podcasts | Android | RSS