Massive stimulus is on the way setting up for the roaring 20's.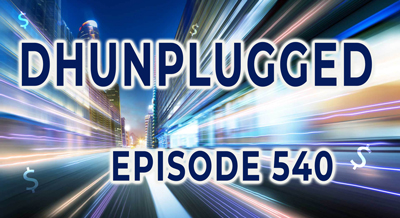 Earnings are out for the banks and some tech – winners and losers.
Last days for President Trump and a new team takes the field.
Fed Limericks are Back – PLUS we are now on Spotify and Amazon Music/Podcasts!
---
This episode is sponsored by Masterworks – Sign up today and use the Promo Code DHU
Visit http://Masterworks.io
Read the Masterworks Disclaimer
---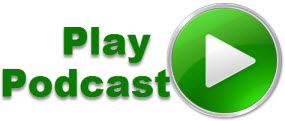 Podcast: Play in new window | Download (Duration: 1:00:47 — 55.9MB)
Subscribe: RSS