Peleton throws out the CEO, bad numbers and the stock vaults higher.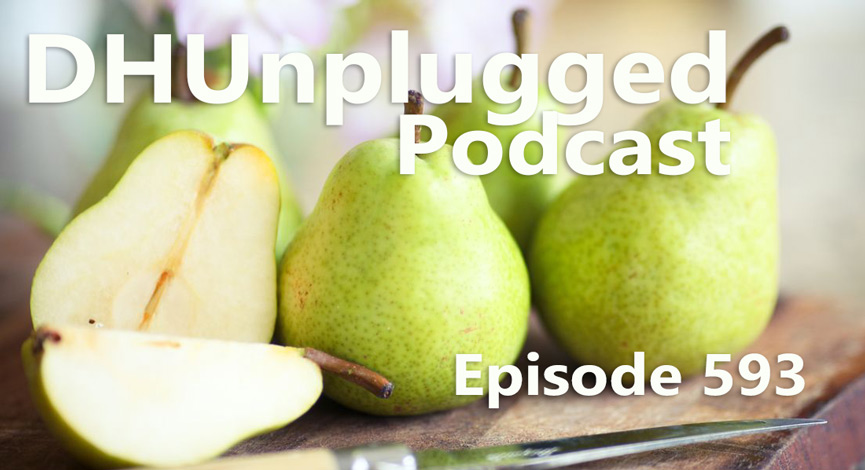 Biggest loss in a single day for a stock – by market cap….. Followed by the biggest gain in a single day.
Yields kicking higher – markets are worried, but climbing anyway.
PLUS we are now on Spotify and Amazon Music/Podcasts!
---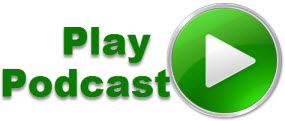 Podcast: Play in new window | Download (Duration: 1:04:01 — 58.9MB)
Subscribe: RSS