Market volatility is back – 400, 500 and 600 point moves are all of a sudden in style.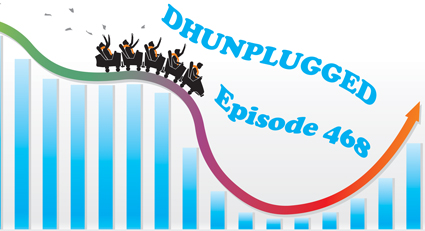 Bond yields plunge and gold prices soar on the heels of massive geopolitical upheaval.
Argentina stock market plunges and President Trump backs off on some tariffs.
PLUS we are now on Spotify !
---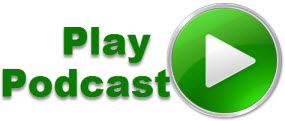 Podcast: Play in new window | Download (Duration: 1:00:27 — 55.6MB)
Subscribe: Apple Podcasts | Android | RSS