Rally Rally – are we getting closer to a deal with China? If so, what will it look like and who will declare victory?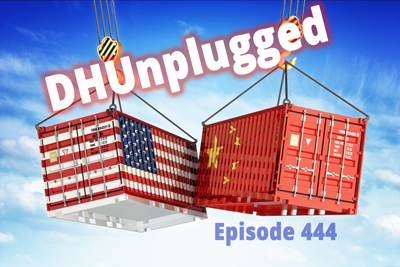 Risk assets are moving higher on the heels of bad news – are we back to this mode again?
Plus -we take a look at the social media environment along with the impact of the 2020 Presidential election on markets.
Some interesting charts, a new Closest to the Pin and much more – PLUS we are now on Spotify !
---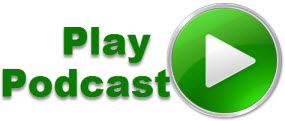 Podcast: Play in new window | Download (Duration: 1:01:55 — 42.8MB)
Subscribe: Apple Podcasts | Android | RSS