The end of the year – highs and lows, panic and euphoria – sums up 2020.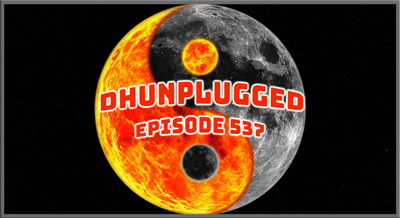 Plenty of market moving tidbits, a look back on 2020 and some 2021 predictions.
We can't forget about the what is going on in Cryptoland…
Fed Limericks are Back – PLUS we are now on Spotify and Amazon Music/Podcasts!
---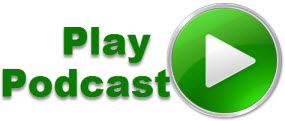 Podcast: Play in new window | Download (Duration: 59:34 — 54.8MB)
Subscribe: RSS