A chronological compilation, separated by subject from DHUnplugged Podcasts aired in 2022.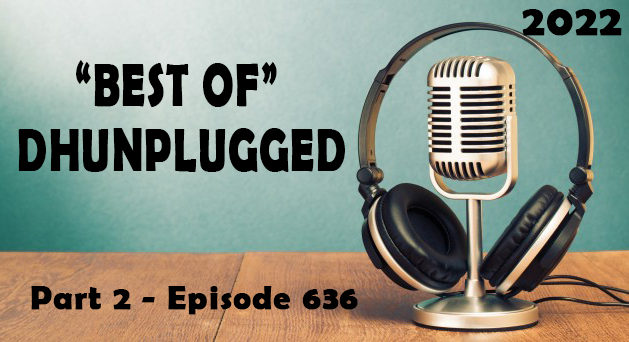 Some good laughs and fun throughout the year.
Thanks to Ryan Rediske for all the help in putting this together!
---
DHUnplugged is now streaming live – with listener chat. Click on link on the right sidebar.
---
Love the Show?
Then how about a Donation?
---
Follow John C. Dvorak on Twitter
Follow Andrew Horowitz on Twitter
Looking back at 2020 we covered a good amount of ground. Some laughs and deep insights on the markets.
Listener Ryan Rediske put together a series of compilations by subject chronologically. He spent an enormous amount of time pulling clips from shows from 2021 and then stitched them together for this episode.
---
Follow John C. Dvorak on Twitter
Follow Andrew Horowitz on Twitter
---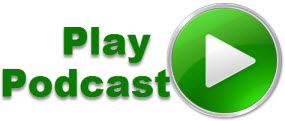 Podcast: Play in new window | Download (Duration: 1:02:25 — 57.4MB)
Subscribe: RSS