Trade talks back on – then Trump hints on delisting Chinese companies trading on U.S. exchanges. Moving from an all out trade war to a new financial war.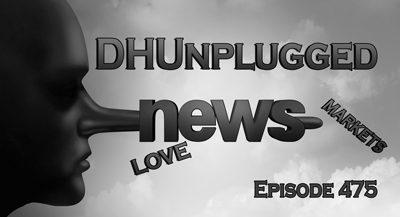 A race to the bottom in fees – puts a dent in major discount brokerage shares.
The latest manufacturing report shows that the U.S. economy is cooling – the worst read since 2009.
Fake is all around these days – thanks social media!
PLUS we are now on Spotify !
---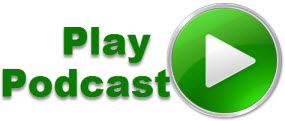 Podcast: Play in new window | Download (Duration: 1:04:28 — 59.3MB)
Subscribe: RSS