The yield curve is collapsing. This could be something important to watch as the 2/10's are on a path to invert.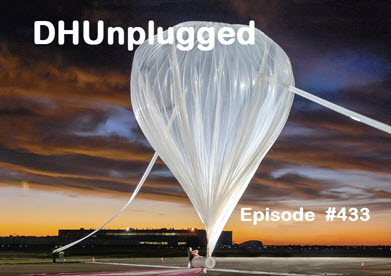 Plenty of conjecture over what really happened at the G-20 meeting – we get to the bottom it.
Plus, a look at the hottest scam that is raking in lots of money from unsuspecting seniors.
---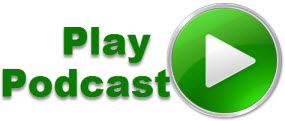 Podcast: Play in new window | Download (Duration: 58:17 — 40.3MB)
Subscribe: RSS