Confusion over the recent comments from White House speakers left markets in a tizzy. The tariffs imposed by the U.S. seem to be creating a backfire as Harley Davidson looks to move manufacturing to Europe to steer clear of Eurozone tariffs.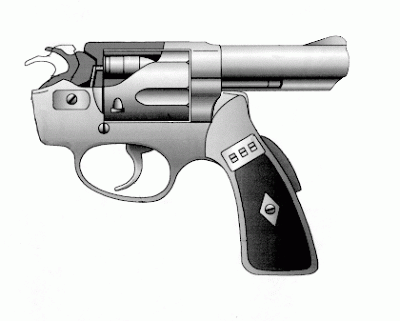 Markets are on edge and key technical levels are in sight. The end of the quarter window-dressing may provide a quick reprieve for what has been a prolonged period of selling.
Plus – getting to the end of the special section of Fed Limericks.
---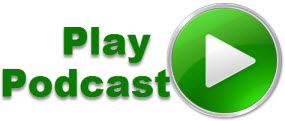 Podcast: Play in new window | Download (Duration: 1:05:14 — 45.1MB)
Subscribe: RSS