Nothing going to derail the U.S. equity rally – even selling pressure after a new deadly virus strikes China has limited impact.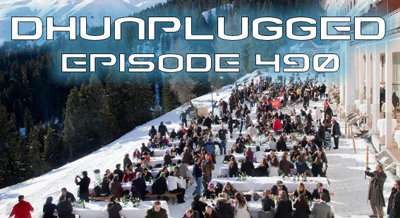 Upgrades are coming in fast and furious – earnings season will be a checkpoint for analysts.
Better news out of Europe – hopes for the bottoming process to take hold.
Davos confab – the billionaires meet.
PLUS we are now on Spotify !
---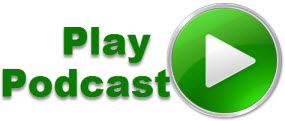 Podcast: Play in new window | Download (Duration: 1:01:31 — 56.6MB)
Subscribe: RSS