Here we are again – earnings seasons and banks are making lots of money.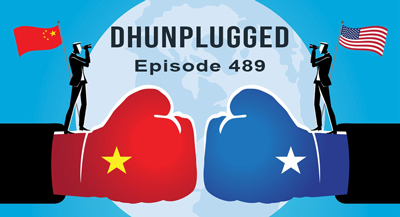 The Phase 1 trade deal is scheduled to be signed on Wednesday (1/15/20) – what does it mean for markets?
MJ stocks may again be in the spotlight…Tesla hits all-time highs and more…
PLUS we are now on Spotify !
---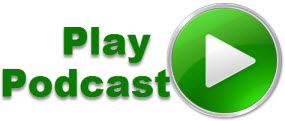 Podcast: Play in new window | Download (Duration: 57:33 — 52.9MB)
Subscribe: RSS