The countdown continues – and 3 "E's" are in focus – the Economy, Election and Earnings.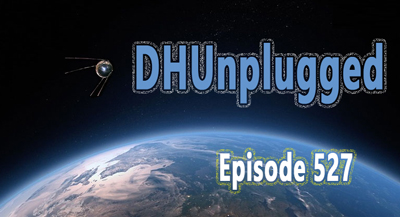 Twitter is down – some suspicious timing, SpaceX reaches a milestone and a follow up on the PPP program.
A Zoom reveal – oops…
Fed Limericks are Back – PLUS we are now on Spotify and Amazon Music/Podcasts!
---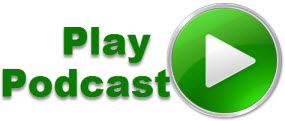 Podcast: Play in new window | Download (Duration: 59:29 — 54.7MB)
Subscribe: RSS