Oil is once again sliding down that slope of no-hope. Stocks are climbing on earnings hope.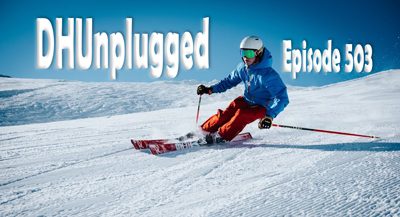 States are starting to open on a rolling basis – what is on the other side of this disaster?
New rules for the PPP and the real reason that states are pushing to get businesses open.
YES – Limericks are Back!
PLUS we are now on Spotify !
---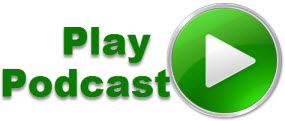 Podcast: Play in new window | Download (Duration: 58:58 — 54.3MB)
Subscribe: RSS