Big earnings, big stock moves. Middle east tension ramping oil prices.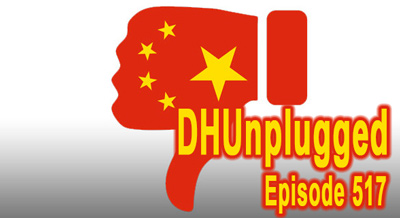 TikTok ban or sale in the works. A check on earnings season and a look at the Kodak deal – now being looked into by the SEC.
Lots to discuss – plenty of material in this episode.
Fed Limericks are Back – PLUS we are now on Spotify !
---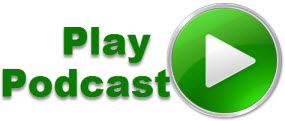 Podcast: Play in new window | Download (Duration: 59:54 — 55.1MB)
Subscribe: RSS