Target reports more problems – but market take it as a massive deflationary happening.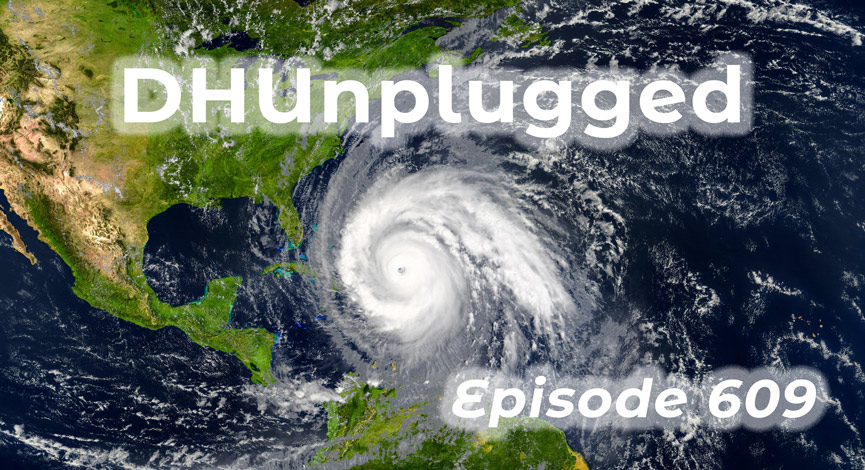 June is expected to be an "up" month – breaking the string in 2022.
Musk, Dimon and others are panicking – should we stay or should we go?
PLUS we are now on Spotify and Amazon Music/Podcasts!
---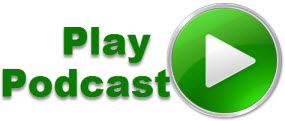 Podcast: Play in new window | Download (Duration: 1:00:29 — 55.6MB)
Subscribe: RSS