Stocks remain in a consolidation pattern, looking for a catalyst to get past previous all-time highs.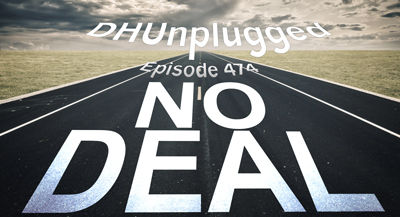 China trade deal continues the on- and off-again motion as trade talks conclude with China cutting their trip short.
Commentary on oil prices, economic reports, the Repo market and more….
PLUS we are now on Spotify !
---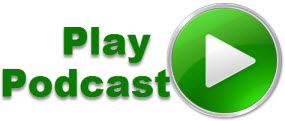 Podcast: Play in new window | Download (Duration: 1:05:08 — 59.9MB)
Subscribe: Apple Podcasts | Android | RSS