Interest rates are starting to get the attention of investors again as we are seeing more inversions occurring.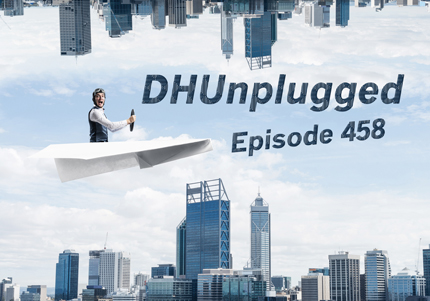 Moving toward the end of the month, bulls will try to bring up stocks as major indices are down the for five consecutive weeks.
A look at the new trend toward veggie burgers as well.
The Closest to the Pin and much more – PLUS we are now on Spotify !
---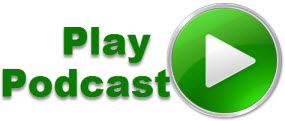 Podcast: Play in new window | Download (Duration: 59:25 — 41.1MB)
Subscribe: Apple Podcasts | Android | RSS