Twitter (TWTR) rumored to be up for sale, Facebook (FB) video ad controversy and the continuing saga with Wells Fargo (WFC) are in focus. Also, we look at the latest takeaways from the first Presidential debate.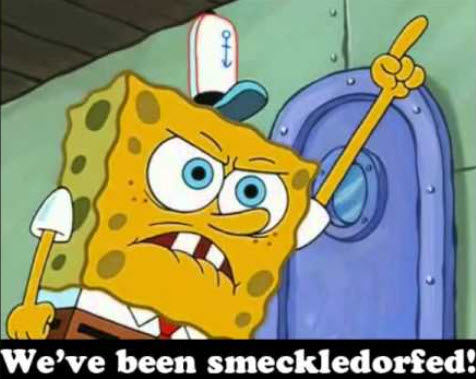 Crude oil surging again after some comments that a production freeze will happen – then sinks, then surges.
Markets surged on news that the Fed will keep rates at the current levels for a while longer – no rate hike just yet. That lasted a couple of days until reality set in that perhaps the economy is not in as great shape as we thought.
---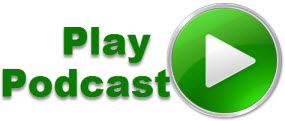 Podcast: Play in new window | Download (Duration: 1:16:27 — 43.0MB)
Subscribe: RSS