A quick gut check for markets as we head into earnings season.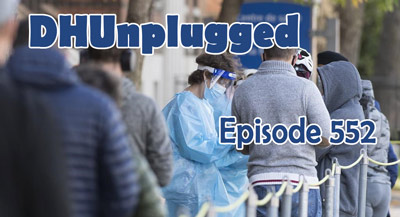 Crypto gets a punch in the face as governments are talking about regulations and digital currencies of their own.
Annual booster shots are now the talk of the pharma companies – what will that look like?
Fed Limericks are Back – PLUS we are now on Spotify and Amazon Music/Podcasts!
---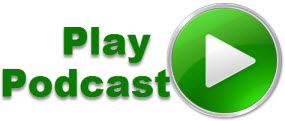 Podcast: Play in new window | Download (Duration: 1:02:31 — 57.5MB)
Subscribe: RSS