FOMC meeting just a day away – not much expected.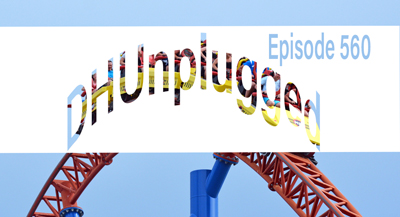 Lumber prices come back down to earth as housing markets are still hot.
Markets hitting all-time highs, wondering if there is anything that can derail the ramp.
Announcing a new CTP – PLUS we are now on Spotify and Amazon Music/Podcasts!
---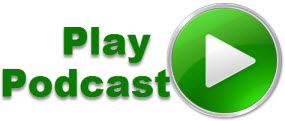 Podcast: Play in new window | Download (Duration: 59:36 — 54.9MB)
Subscribe: RSS