The "meme" stocks are on fire. Throw some money at it and the world's richest will be yours – right?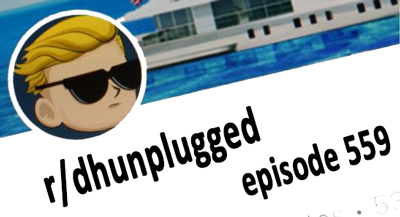 Coins getting thrashed as new regulatory comments swirl around.
Inflation? Numbers coming this week…
A quick look at all of the goodies announce at the Apple WWDC.
Announcing a new CTP – PLUS we are now on Spotify and Amazon Music/Podcasts!
---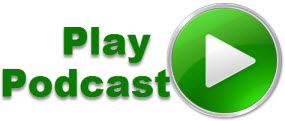 Podcast: Play in new window | Download (Duration: 1:03:12 — 58.1MB)
Subscribe: RSS