The latest employment report shows the economy is slowly healing – let's take a closer look, shall we?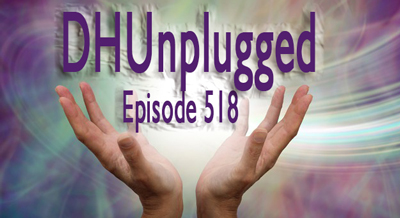 Stimulus talks break down – so next steps are Executive orders and memorandums.
Kodak is in the hotseat and markets are continuing to rally toward all-time highs.
Fed Limericks are Back – PLUS we are now on Spotify !
---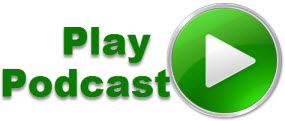 Podcast: Play in new window | Download (Duration: 1:00:33 — 55.7MB)
Subscribe: Apple Podcasts | Android | RSS