Earnings are not looking so good. Even as 54% of companies are beating lowered estimates, investors are not thrilled. Are we seeing an earnings recession?
Investors threw another tantrum when the Fed discussed raising rates and now seem a bit more content that they pulled back on that idea. Even so, how long can this bounce last?
Oprah is one smart cookie – she made a fortune overnight on this one – listen in for ideas on what may be other ways to profit on her foray into the weight loss industry.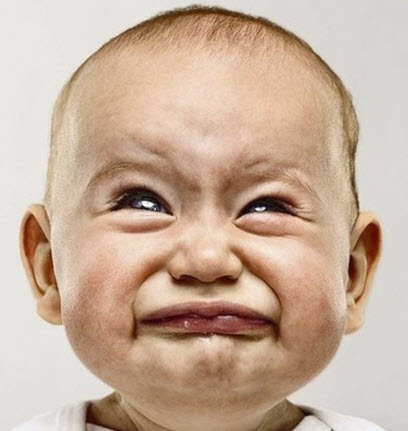 Follow John C. Dvorak on Twitter
Follow Andrew Horowitz on Twitter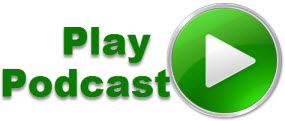 Podcast: Play in new window | Download (Duration: 1:01:14 — 33.6MB)
Subscribe: RSS