Between smartphones and wearables about to hit the market, say goodbye to the traditional wristwatch. We have the proof in this episode along with discussions on markets.
We also delve into some of the recent buys and sells completed by Warren Buffett's Berkshire Hathaway – what is he thinking?
Plenty of serious business and just as much fund in this episode.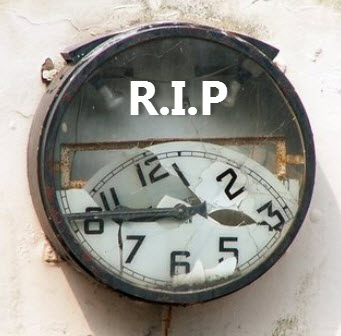 See this week's stock picks HERE.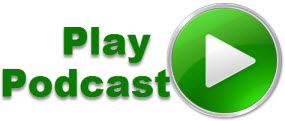 Podcast: Play in new window | Download (Duration: 1:03:18 — 32.7MB)
Subscribe: RSS