Markets are seeing selling with high volume. Is this the one everyone has been waiting for, or just another buy-the-dip moment?
We discuss some of the Ebola related stocks, some interesting tech innovations as well as the meltdown we are seeing with global stock markets. Perhaps the Fed will be so kind as to put back the punch bowl?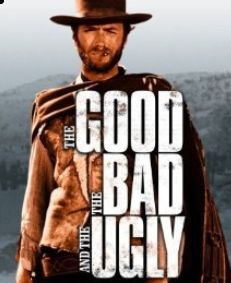 StocktoberFest is coming to The Disciplined Investor.com
See this week's stock picks HERE.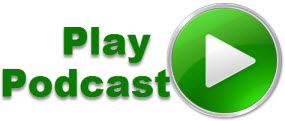 Podcast: Play in new window | Download (Duration: 57:32 — 28.3MB)
Subscribe: RSS