A case of Ebola in the U.S. spooks markets but is great for a few stocks which have potential vaccines. Airline stocks are hit on the news as well.
We discuss the strength of the U.S. dollar and the knock on effects it has for Gold, Silver and other commodities. GoPro (GPRO) is part of our conversation as well as several other stocks of interest.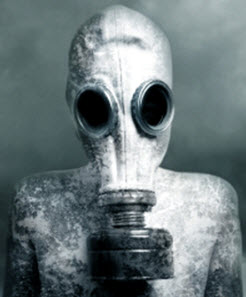 StocktoberFest is coming to The Disciplined Investor.com
See this week's stock picks HERE.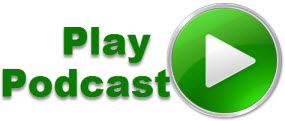 Podcast: Play in new window | Download (Duration: 1:07:01 — 33.4MB)
Subscribe: RSS