So much to discuss. The new iPhone, China's economic woes, Band Practice, fake beheadings,  and the death of the taxi industry via Uber.
We also spend some time looking at a few stocks, the recent stimulus that is being offered by the bank of China and how the market magically popped today. Let's not forget about Alibaba….
The lowdown on ISIS or ISIL….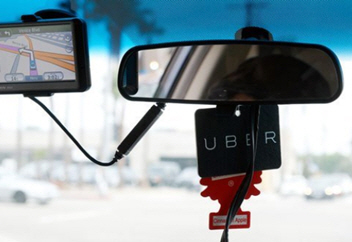 See this week's stock picks HERE.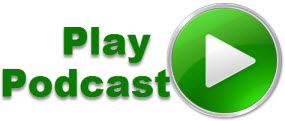 Podcast: Play in new window | Download (Duration: 1:08:05 — 34.1MB)
Subscribe: RSS