Here is our latest conversation…. new insights for anyone who invests in anything. This week we highlight a discussion about specific stocks to examine. Plus: A look at some unpleasant trends.
Sponsor: Try GotoMyPC free for 30 days! For this special offer, visit www.gotomypc.com/podcast
Vote for our Podcasts for the 5th Annual Podcast Awards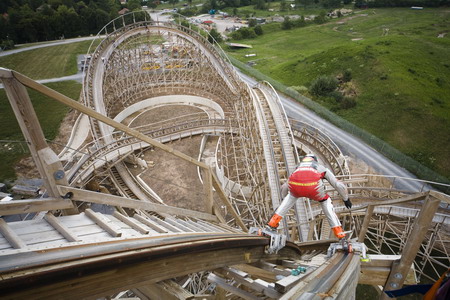 ___
Links from this episode : Click HERE
____
Looking to invest in The Disciplined Investor Managed Growth Strategy? Click below for the 14-minute virtual tour….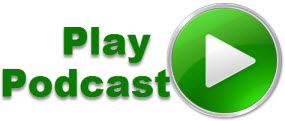 Podcast: Play in new window | Download (Duration: 1:06:04 — 45.4MB)
Subscribe: RSS