CDS – Credit Defaults Swaps blowing out in Europe as negative deposit rates are having a terrible impact. Tech stocks blowing up as earnings and outlook are really concerning investors.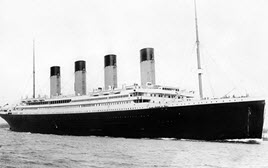 Oil continues to get hammered and now below $30 per barrel – even with the rumors flying around that there will be a special/emergency meeting with OPEC/Non-OPEC countries in an effort to stabilize prices.
Japan market crumble, bond yields are dropping and all eyes are on the Fed's next move. Listen in as we dive deep into the real news that matters most for investors.
---
See this week's stock picks HERE
Follow John C. Dvorak on Twitter
Follow Andrew Horowitz on Twitter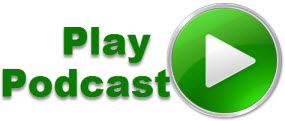 Podcast: Play in new window | Download (Duration: 55:16 — 30.6MB)
Subscribe: RSS