With terrorist acts in Paris, most would have thought that global markets would have seen selling. Not so! We take a look at what is behind the buying frenzy and the potential winners are losers.
Japan is back in recession, copper prices are plunging and still no fear… BUY BUY BUY!
If you are wondering why Netflix (NFLX) caught a bid this week – we have some interesting theories.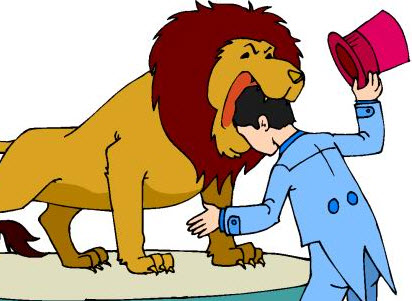 Follow John C. Dvorak on Twitter
Follow Andrew Horowitz on Twitter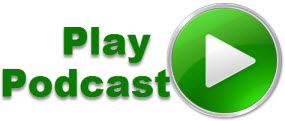 Podcast: Play in new window | Download (Duration: 1:06:16 — 36.1MB)
Subscribe: RSS