In this episode we take a closer look at earnings and some of the reasons why markets have been trending higher. From the severe drop in August/September to the turnaround in October, what is different?
Plus, an deep exploration of why your dishes are not getting clean. This is not to be missed!
Twitter (TWTR), Apple (AAPL), Amazon (AMZN). Microsoft (MSFT) and Google (GOOGL) recently reported earnings, we discuss these and more.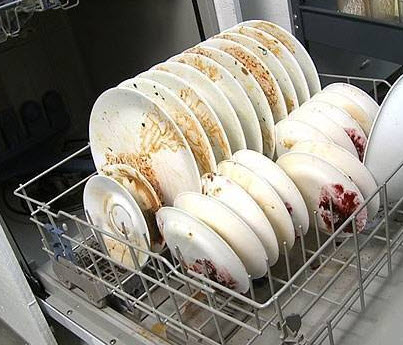 Follow John C. Dvorak on Twitter
Follow Andrew Horowitz on Twitter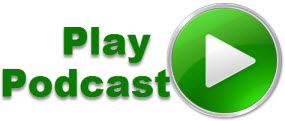 Podcast: Play in new window | Download (Duration: 59:49 — 32.9MB)
Subscribe: RSS