Facebook (FB) and Twitter (TWTR) fail to impress investors with their latest earnings reports/outlook. Markets are reaching overheated levels as October has swung from losses to gains on major indices.
To Quarantine or not to Quarantine, that is the question….
We also explore ApplePay as well as the drop in music sales at the iTunes store.
** Note: The Key Reversal Indicator is now at +5. This is a seldom seen condition that provides for a pullback for markets within days **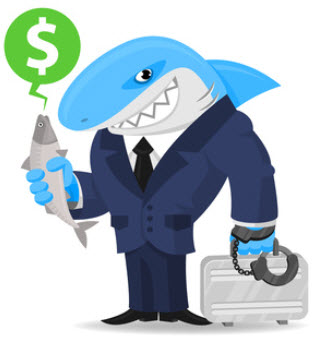 ---
StocktoberFest is now on The Disciplined Investor.com
See this week's stock picks HERE.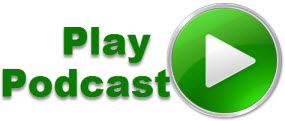 Podcast: Play in new window | Download (Duration: 1:01:53 — 32.3MB)
Subscribe: RSS