In this action packed episode we discuss the latest round of earnings that have hit the tape as well as the miraculous turn around for global markets. IBM is in focus as we wonder how much longer the company can keep up their financial engineering instead of showing some true growth. They need to do something now!
We also look at the potential for Coca-Cola (KO) to buy the rest of Monster Beverage (MNST) as well as other investment ideas.
Listen in to find out more about the direction of oil prices and the massive losses that Warren Buffett incurred this week.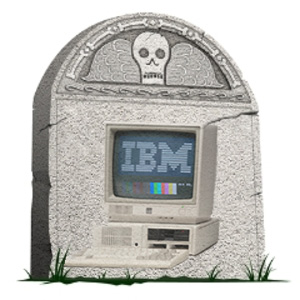 ---
StocktoberFest is now on The Disciplined Investor.com
See this week's stock picks HERE.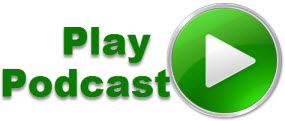 Podcast: Play in new window | Download (Duration: 1:02:00 — 32.2MB)
Subscribe: RSS