We look at the next possible reason for a stock market crash. Find out more and why this may be already in the works. Inversions are out, markets are worried and much more in this episode.
We also cover, the new iPhone, the most expensive apartment ever and some stocks to watch.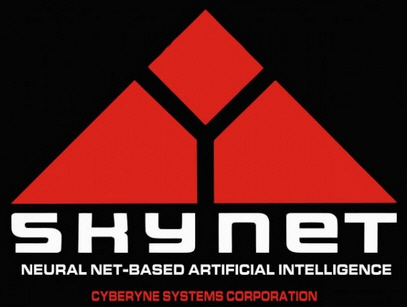 StocktoberFest is coming to The Disciplined Investor.com
See this week's stock picks HERE.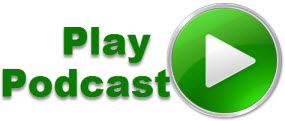 Podcast: Play in new window | Download (Duration: 59:42 — 29.5MB)
Subscribe: RSS