Traders are back to their desks and keyboards as the summer is now over. While trading volume has been anemic for the past few months, it is already seeing a sharp pickup on the first day after summer vacations.
Will it be more of the usual or an accident waiting to happen? And what about those selfie nude pictures that have been hacked from iPhones?
Politically correctness upended and some insight into some oddball financial topics…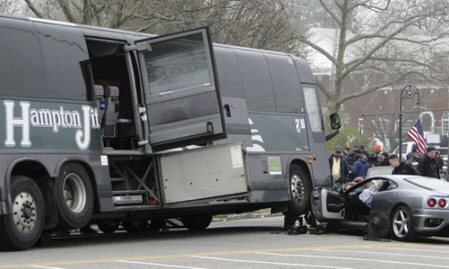 See this week's stock picks HERE.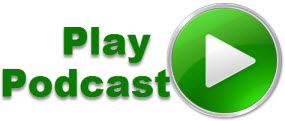 Podcast: Play in new window | Download (Duration: 1:02:02 — 31.0MB)
Subscribe: RSS