The end of the watch as we know it? Gold may be shining if seasonal trends are correct. Is the millennial generation making a mockery of pricing? Best Buy (BBY) earnings and some stocks to watch…
This is a jam packed show with some in depth insights.. Listen in.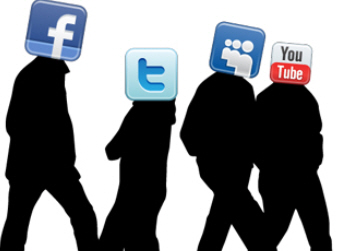 See this week's stock picks HERE.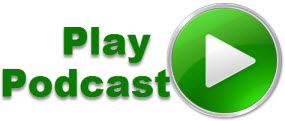 Podcast: Play in new window | Download (Duration: 59:49 — 29.8MB)
Subscribe: RSS