Markets have seen a change in sentiment and in this episode we find out why. Some of the recent news on the deadly Ebola virus and stocks picks that may see some upside on a potential cure.
This is a jam packed show with some in depth insight.. Listen in.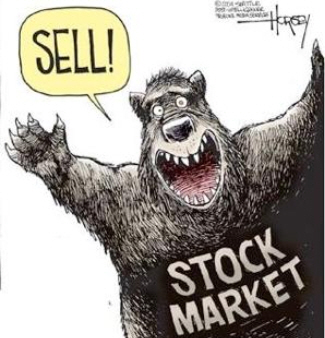 See this week's stock picks HERE.
Chart discussed in this episode (Click to enlarge)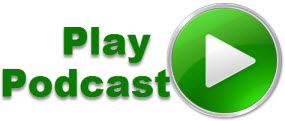 Podcast: Play in new window | Download (Duration: 1:08:44 — 34.4MB)
Subscribe: RSS