In this episode, John and Andrew discuss how a 3-day workweek is possible as well as the special codewords that may be used in the swinger's community. Earnings from Apple (AAPL), Netflix (NFLX) and more are dissected.
We also dig into the recent announcement by Croc's (CROX) and why the stock moved up as well as some interesting stock picks.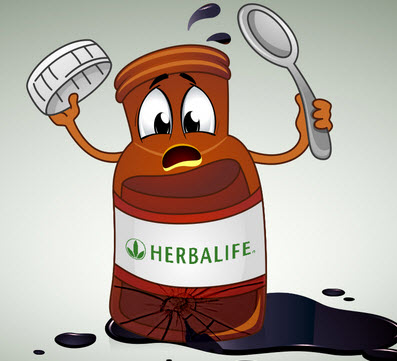 See this week's stock picks HERE.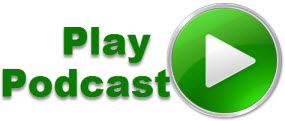 Podcast: Play in new window | Download (Duration: 1:05:35 — 35.0MB)
Subscribe: RSS