In this action packed episode, John and Andrew explore earnings season and what got into Janet Yellen with her comments about social media and biotech. We look at the recent Comcast fiasco as well as news that is shaping markets.
Earnings season is under way – we look at what is on tap. Also, a look at a new business idea.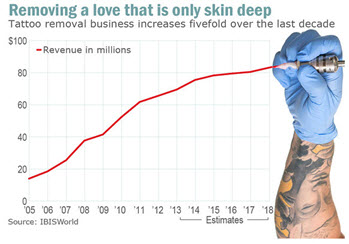 See this week's stock picks HERE.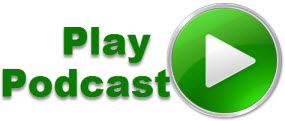 Podcast: Play in new window | Download (Duration: 38:17 — 21.8MB)
Subscribe: RSS