The Fed tells us that the last announcement by Yellen was just an April Fool's prank – markets hit record again. We also explore the origin of the names for Michael Lewis's children. Are markets rigged?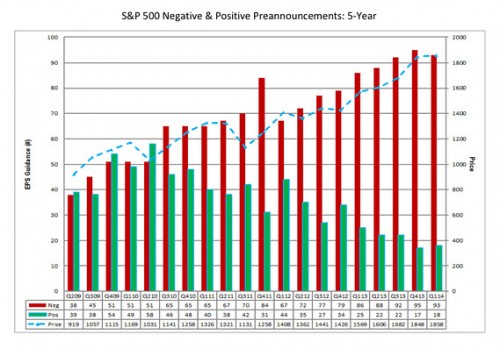 Follow John and Andrew on Twitter….
Disclosure: Horowitz & Company clients may hold positions of securities mentioned as of the date published.
[tell-a-friend id="1″ title="Tell a friend"]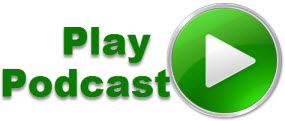 Podcast: Play in new window | Download (Duration: 1:00:15 — 41.4MB)
Subscribe: RSS