OOPS! Janet Yellen, in her first rate announcement speech as the Fed Chair spooks markets with a comment about a rate rise. her overall nervousness reminded us of Chevy Chase and his short lived TV show… We talk about some interesting stocks in the 3D printing industry as well as banking, markets and news from around the world.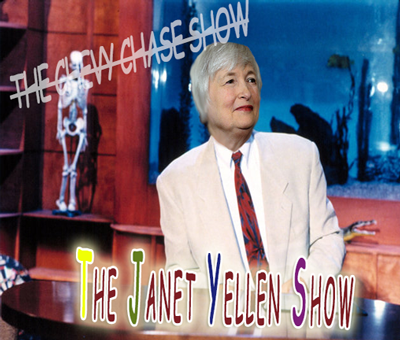 Follow John and Andrew on Twitter….
Disclosure: Horowitz & Company clients may hold positions of securities mentioned as of the date published.
[tell-a-friend id="1″ title="Tell a friend"]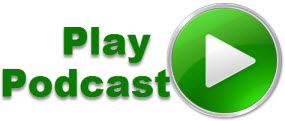 Podcast: Play in new window | Download (Duration: 1:01:03 — 33.8MB)
Subscribe: RSS