Did you know that Mr. Bernanke once worked at South of the Border? Who is Mrs. Bernanke? We explore the China property meltdown as well as some other important items in the world of finance.
Stocks to watch as well…

Horowitz has a series of trading indicators now available for Tradestation – HERE
Disclosure: Horowitz & Company clients may hold positions of securities mentioned as of the date published.
[tell-a-friend id="1″ title="Tell a friend"]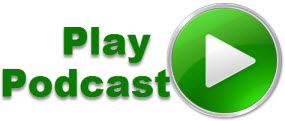 Podcast: Play in new window | Download (Duration: 1:04:12 — 35.7MB)
Subscribe: RSS