Let's face it – the jobs number was unimpressive. Soon we will have full employment, even if only a handful of people are really working.  Some stocks are added to the weekly pick list and we discuss Google's mega-lightswitch purchase.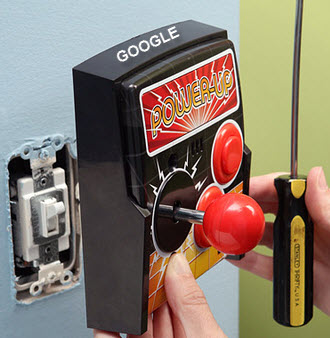 Horowitz has a series of trading indicators now available for Tradestation – HERE
Disclosure: Horowitz & Company clients may hold positions of securities mentioned as of the date published.
[tell-a-friend id="1″ title="Tell a friend"]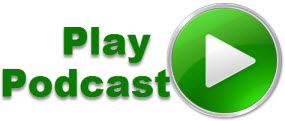 Podcast: Play in new window | Download (Duration: 59:46 — 41.0MB)
Subscribe: RSS