Pricing on Bitcoins are off the charts – getting insane. We ask whether now is the time to start looking for some shorts in the market and cover business and world news. Sadly, this is the last of the Closest to the Pin stocks episodes (for now)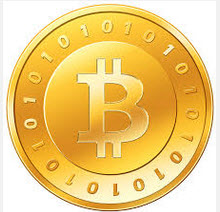 This week's Closest to the Pin contest winner within just 1 cent away was Eric G. (John actually came in 1st place this time) He wins a 1 month subscription to TriggerPoint Research ALERTS!
[tell-a-friend id="1″ title="Tell a friend"]
Some of the charts we discussed in this episode:
Horowitz has a series of trading indicators now available for Tradestation – HERE
Disclosure: Horowitz & Company clients may hold positions of securities mentioned as of the date published.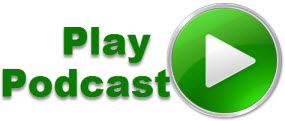 Podcast: Play in new window | Download (Duration: 1:00:55 — 41.8MB)
Subscribe: RSS