Here is our latest conversation …. We cover a wide range from the earnings and the new rock car. An interplanetary asteroid retrofit in order to mine for raw materials. Apple is in focus as well as Netflix and other high profile names.. Several key items related to tech stocks that are perplexing along with Google's boneheaded stock split.
A few stocks discussed along with a slew to look at further.
NEW! We are now tracking the idea stocks that Andrew and John highlight in each episode. Here is the link…
___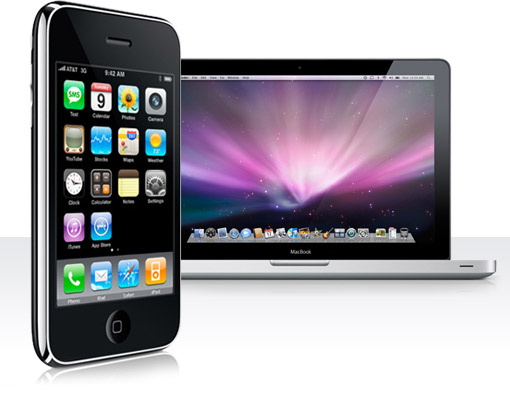 ___
Live and Alerting…




(Click the above for more information)
___
Disclosure: Horowitz & Company clients may hold positions of securities mentioned as of the date published.
___
__________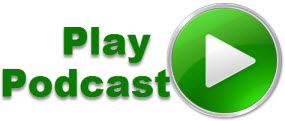 Podcast: Play in new window | Download (Duration: 1:05:06 — 44.7MB)
Subscribe: RSS