Not a "Best of" – this is so much better.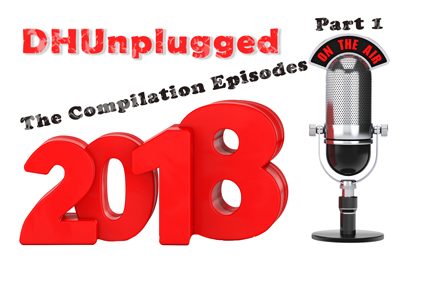 A chronological compilation, separated by subject from DHUnplugged Podcasts aired in 2018.
In this episode (Part 1), we look back on Oil, Bitcoin, Trump and Elon Musk/Tesla.
A big thanks to listener (and show friend) Ryan Rediske for taking the time to put this all together.
Wishing all of our wonderful listeners a happy and prosperous New Year!
---
---
See this week's stock picks HERE
---
Follow John C. Dvorak on Twitter
Follow Andrew Horowitz on Twitter
---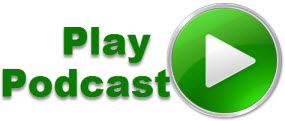 Podcast: Play in new window | Download (Duration: 1:24:42 — 58.4MB)
Subscribe: RSS