North Korea is at it again and Mother Nature must be very angry about something.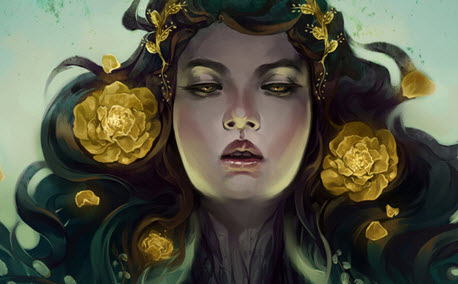 Stocks are getting hit, bonds bought. Cryptocurrencies are in a tailspin after China's recent hammer.
September has some very interesting lessons to teach us about markets and we explore this and other important recent news.
Plus- the winner of the Dryship's Closest to The Pin is announced.
---
Click HERE for Show Notes and Links
DHUnplugged is now streaming live - with listener chat. Click on link on the right sidebar.
---
Love the Show?
Then how about a Donation?
---
Market Update
August finished on the plus side as buyers came in right at the end to turn red into green.
Another provocation from North Korea with a nuclear test - said to be a Hydrogen bomb. Also noted that this can be miniaturized and that there is the potential for another ICBM test in the near future. That hit markets again over the long weekend as tensions are growing.
-Rough start to September already with markets selling off on the first day back from the Labor Day holiday
- 10 Year treasury is now at 2.07% - not a sign of confidence
Now that the water is receding in Texas and refineries are back online - gas prices are back to pre-Harvey levels. However, pump prices are still elevated and will probably stay there for some time.
- Now oil is rising - hits $48.50 today
Last week we saw a mixed view of employment. ADP private payroll report showed a pretty good beat - (+230k) while the BLS report only showed a gain of 156k - Unemployment rate ticked up to 4.4% (Is this transitory or just odd August numbers?)
Factory orders for July slumped after being propelled in the previous month by a flurry of orders for Boeing aircraft. Orders fell 3.3% in July, after an upwardly revised 3.2% gain in June, the Commerce Department reported. That's the biggest monthly drop in nearly three years.
The Fed is still jawboning about rates - Fed's Kashkari says that fed rate hikes may have done some harm to the economy; believes inflation expectations have drifted lower; still sees some slack in labor markets.
September has a bad record as a month for stock returns: (the higher the rank - the worse the month was compared to all other month's during the period)
Blockchain - seeing so much about how this appears to be the cure for all - Tweeted this today:
Weather! Hurricane IRMA is barreling toward the U.S. east coast. Winds at 150 mph and gust to 210. Not funny. Mother Nature is Angry at us?.
- First Harvey going after Adam
- Major Fires in John's area
- Hurricane Irma coming to Andrew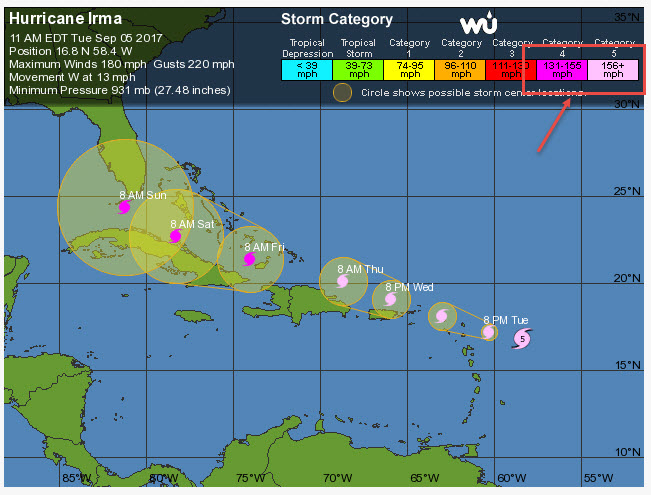 Insurance companies are starting to see some pain as a result of the recent weather related issues:
Over the weekend - news on CrytptoCurrencies - China put the hammer down on ICOs.
- Crytptos slid
- Bitcoin dropped almost 20% from highs , Etherium down 20% and the carnage is widespread.
-Possible silver lining? Less ICOs coming to market could be good for current well known crytpo's?
Russian President Vladimir Putin warned that the escalating crisis over North Korea's weapons program risks developing into a "global catastrophe" with mass casualties. Likened the situation regarding the intervention by the "west" as similar to Saddam Hussein and Iraq.
- "Saddam Hussein rejected the production of weapons of mass destruction, but even under that pretense, he was destroyed and members of his family were killed," Putin said.
Lego said it would lay off 8 percent of its staff and revamp its business after reporting its first fall in sales in more than a decade on Tuesday.
Newspaper company Tronc Inc , which owns the Chicago Tribune and the Los Angeles Times, said it acquired the New York Daily News from media and property mogul Mort Zuckerman.
"Angry Birds" maker Rovio Entertainment Ltd is moving ahead with a long-awaited initial public offering to help fund new games and deals in a consolidating industry, it said on Tuesday.
- Value of company could be upwards of $2 billion
Trader Joe's donations - how do we proceed?
---
Follow John C. Dvorak on Twitter
Follow Andrew Horowitz on Twitter
---
Love the Show?
Then how about a Donation?
---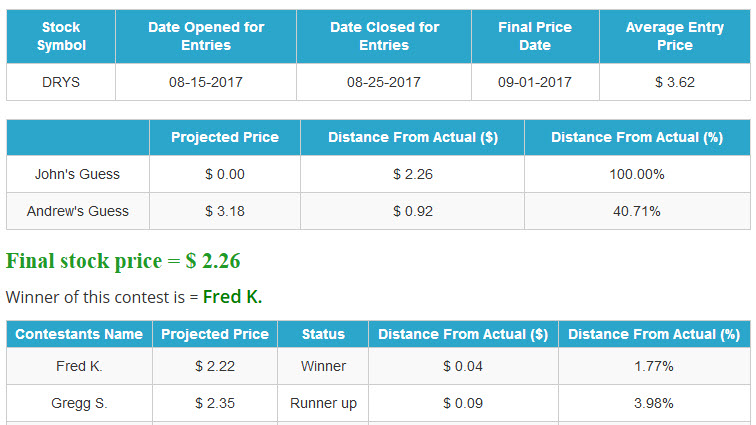 *** NEW INTERACTIVE CHARTS ***
Winners will be getting great stuff like the new DHUnplugged Shirts (Designed by Jimbo) - PLUS a one-of-a-kind DHUnplugged CTP Winner's certificate..

CLICK HERE FOR MORE CHARTS ON TRADING VIEW
---
UPDATE - NEW ETF - Global X Millennials Thematic ETF Challenge!
The top holdings of Global X Millennials Thematic ETF (MILN) include stocks many investors would expect, such as Facebook, LinkedIn and Amazon, which take advantage of the tech tendencies of millennials. But some names might be more surprising like real estate investment trusts AvalonBay Communities and Equity Residential, and Home Depot, which could benefit from millennials moving out of the home of their parents.
We are creating the DH Old Codger Index Portfolio to compete against this new ETF to see how "old school" stocks do in comparison. Companies in our index will include: (updated names as of 8/29/16)
We have the performance summary running (daily and since inception of 5/6/16) - DHOCI vs. Millennials ETF Battle
---
Houston restaurateur Tilman Fertitta is buying the Houston Rockets for $2.2 billion, according to people familiar with the deal.
- The price would be a new high for the National Basketball Association, breaking the $2 billion Steve Ballmer paid for the Los Angeles Clippers in 2014.
Rockets owner Les Alexander announced in July that he was selling the franchise, which he bought for $85 million in 1993. Forbes, which compiles an annual valuation of sports franchises, estimates the team's value at $1.65 billion, No. 8 in the league behind the Brooklyn Nets and ahead of the Dallas Mavericks.
Back in action ?
- Steve Cohen is planning a comeback after being barred from managing outside capital until Jan. 1, 2018.
- Can Cohen regain his superstar status of about 30 percent annualized returns achieved when he ran SAC Capital Advisors?
Citron Research just came out with a SHORT on Bitcoin Investment (GBTC) - story out when reached approx $1,000/share - now at $750
President Trump scrapped a program that protects from deportation almost 800,000 young men and women who were brought into the United States illegally as children.
- What happens from here?
Suckers are out there - plenty of ways to fleece them:
- A 38-year-old Orlando woman who pretended to have terminal cancer and accepted donations when she lived in New York's Westchester County several years ago was arrested on Friday and charged with fraud, U.S. prosecutors said.
In a change from chocolates and fizzy drinks, the French are starting to offer fresh oysters from vending machines in the hope of selling more of the delicacy outside business hours.
- One pioneer is Tony Berthelot, an oyster farmer whose automatic dispenser of live oysters on the Ile de Re island off France's western coast offers a range of quantities, types and sizes 24 hours a day, seven days a week.
How to avoid debt:
- A 59-year old woman from the central Chinese city of Wuhan transformed her appearance through plastic surgery in order to avoid 25 million yuan ($3.71 million) of personal debts, state news agency Xinhua said.
Anthony Scaramucci is having a bad time of it. He was fired as President Donald Trump's communications director - and now listed as dead in Harvard Law School's alumni directory.
What is John C. Dvorak writing for PC Magazine?
---
See this week's stock picks HERE
---
Follow John C. Dvorak on Twitter
Follow Andrew Horowitz on Twitter
---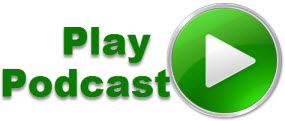 Podcast: Play in new window | Download (Duration: 1:01:47 — 42.7MB)
Subscribe: RSS