Wildfires in Canada disrupting oil production is helping to move oil prices – is this finally the bottom for crude or just a false move that will resolve lower?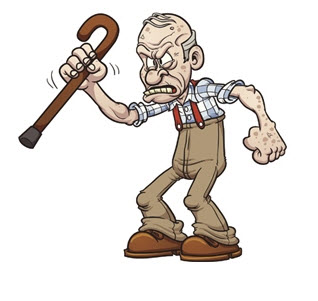 China has mixed economic data, but markets like that inflation saw stabilization.
A slew of earnings from the big-box retailers are on the way… What will that tell us about the state of the U.S. consumer?
Plenty of fun facts and inside the news discussions in this episode along with some insight on the egregious pay for some hedge fund managers.
---
Click HERE for Show Notes and Links
Ft. Lauderdale Air show this weekend was awesome!
Employment numbers disappoint. 160k new hires falls short of the 205k expected. Unemployment rate at 5%. Markets were stunned (at first) then managed to move higher by the end of the day on Friday as some Fed speakers came out more dovish (after some very hawkish comments earlier in the week by others) - markets did not like at first, but quickly turned around... Today DJIA up 222 points on no apparent news that should have moved markets...
Carl Icahn is far more bearish than he was in January as a fund he runs recently had a net short position of 149%.
Wildfires in Canada are unbelievable - threatening oil sands production.
Krispy Kreme (KKD) - bought and going private by same company that took Kuerig Green Mountain private for 25% premium. (Both of these companies were having severe problems and must have seemed to JAB Beecha major turnaround potential.)
Twitter followers - Last week Andrew was whining that he did not have as many followers as John (by a longshot) - John chuckled.. An update...
Brazil's interim lower house chief Waldir Maranhao called for a new vote on the impeachment of President Dilma Rousseff, in a surprise move that prompted a selloff across local markets.
Microsoft: The tech giant said its MSN website in China -- which provides news and lifestyle content as well as a search function -- will be shut down on June 7. Microsoft remains "deeply committed to China," the company said in a statement, noting that the country hosts its biggest R&D facility outside the U.S. and is a market for products like Windows 10 and cloud computing services.
Facebook workers routinely suppressed news stories of interest to conservative readers from the social network's influential "trending" news section, according to a former journalist who worked on the project. This individual says that workers prevented stories about the right-wing CPAC gathering, Mitt Romney, Rand Paul, and other conservative topics from appearing in the highly-influential section, even though they were organically trending among the site's users. (Facebook of course denies this)
---
Currently CTP = Intel (INTC)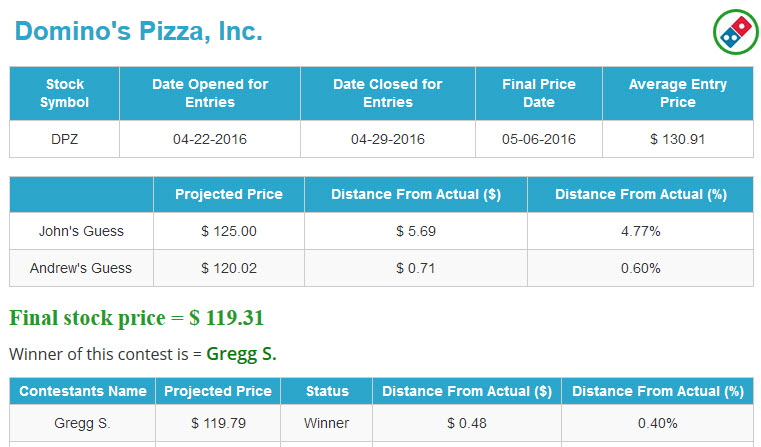 Winners will be getting great stuff like the new DHUnplugged Shirts (Designed by Jimbo)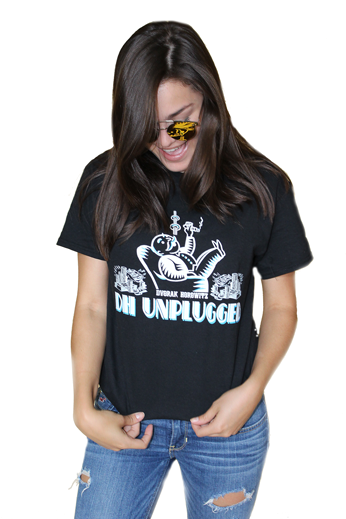 DHU's Official Model - Vivi Jugo
---
Fossil earnings out and they are awful - stock down 25%
- Fossil sees Q2 $0.00-0.15 vs $0.58 Capital IQ Consensus Estimate; sees revs decreasing 5.0-1.5% y/y
Office Depot (ODP) and Staples (SPLS) merger has been voted against by FTC - shares plunge.
Disney (DIS) first earnings miss in 5 years - stock down 5% after hours.
Amazon.com Inc. will let people post videos to its website and earn money from advertising, royalties and other sources, putting the company in more-direct competition with Google's YouTube.
The Panama Papers database is now live - [LINK] -- How is it again that NO U.S. names appear?
Big Announcement - NEW ETF - Global X Millennials Thematic ETF Challenge!
The top holdings of Global X Millennials Thematic ETF (MILN) include stocks many investors would expect, such as Facebook, LinkedIn and Amazon, which take advantage of the tech tendencies of millennials. But some names might be more surprising like real estate investment trusts AvalonBay Communities and Equity Residential, and Home Depot, which could benefit from millennials moving out of the home of their parents.
We are creating the DH Old Codger Index Portfolio to compete against this new ETF to see how "old school" stocks do in comparison. Companies in our index will include:
Devita (DVA) - Dialysis/HealthCare
Tootsie Roll (TR) - Candies
Exxon Mobile (XOM) - Oil/Energy
Sears (SHLD) - Misc. Retail
McDonald's (MCD) - Fast Food
Goldman Sachs (GS) - Financial
Altria (MO) - Cigarettes
Kroger (KR) - Food Market
More......
We will have the performance summary running shortly (daily and since inception of 5/9/16) - check back on DHUnplugged.com
Hedge funds lost money for their investors last year but the industry's top-paid managers had a banner year, with five men earning more than $1 billion each in 2015, an industry survey showed. Together, the 25 best-paid hedge fund managers took home $13 billion, 10 percent more than the previous year.
See this week's stock picks HERE
Follow John C. Dvorak on Twitter
Follow Andrew Horowitz on Twitter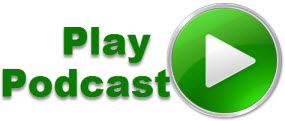 Podcast: Play in new window | Download (Duration: 1:00:10 — 32.7MB)
Subscribe: RSS