In this episode, we look at the trouble that appears to be brewing for markets as the emerging market currencies continue to show weakness. China's 18% drop in exports also is concerning. But where is the plane?
Stocks to watch and economics of interest as well as some thoughts on bubbles forming are all part of this episode…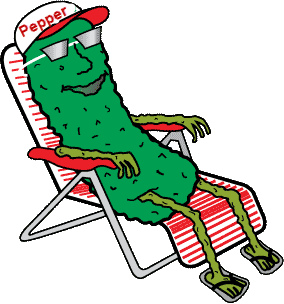 Horowitz has a series of trading indicators now available for Tradestation – HERE
Disclosure: Horowitz & Company clients may hold positions of securities mentioned as of the date published.
[tell-a-friend id="1″ title="Tell a friend"]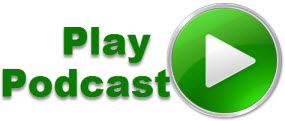 Podcast: Play in new window | Download (Duration: 1:01:27 — 33.4MB)
Subscribe: RSS