Economics and equities are having a good time diverging. We have some fun with the Tesla Gigafactory, China as well as answer some questions on Justin Bieber.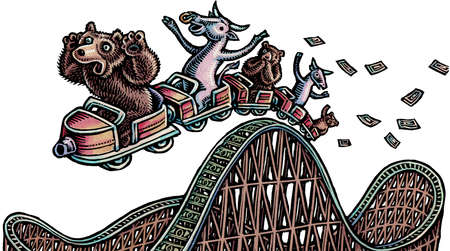 Horowitz has a series of trading indicators now available for Tradestation – HERE
Disclosure: Horowitz & Company clients may hold positions of securities mentioned as of the date published.
[tell-a-friend id="1″ title="Tell a friend"]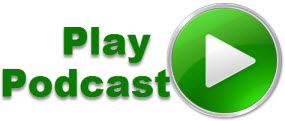 Podcast: Play in new window | Download (Duration: 1:04:25 — 35.8MB)
Subscribe: RSS