Much of the same after the big drop due to Emerging markets. However, we get into the real details of whether or not January's market direction is a good and reliable barometer for the year.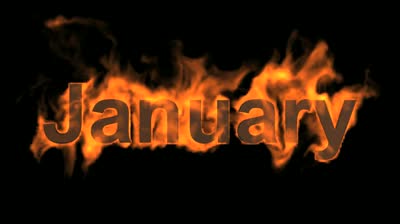 Horowitz has a series of trading indicators now available for Tradestation – HERE
Disclosure: Horowitz & Company clients may hold positions of securities mentioned as of the date published.
[tell-a-friend id="1″ title="Tell a friend"]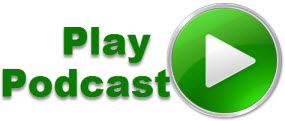 Podcast: Play in new window | Download (Duration: 1:01:14 — 42.0MB)
Subscribe: RSS