Turkey and other emerging market currencies are unraveling. We discuss this as well as some other important topics such as pig heads, bird flu and others. We also dig into the State of the Union address and have some interesting stock ideas….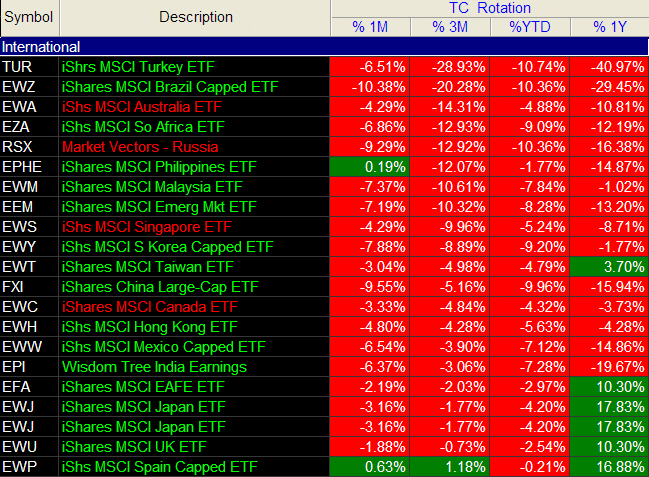 Horowitz has a series of trading indicators now available for Tradestation – HERE
Disclosure: Horowitz & Company clients may hold positions of securities mentioned as of the date published.
[tell-a-friend id="1″ title="Tell a friend"]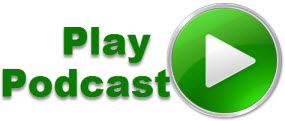 Podcast: Play in new window | Download (Duration: 58:32 — 40.2MB)
Subscribe: RSS